The Dutch healthcare system can be very confusing if you are used to something else in your home country. Hence, we at HAP Wijnhaven want to help you understand it better and adapt. We believe this is crucial for a good doctor-patient relationship.
Below you will find general information about the Dutch healthcare system. Please refer to the FAQ for more practical matters.
Our international consultant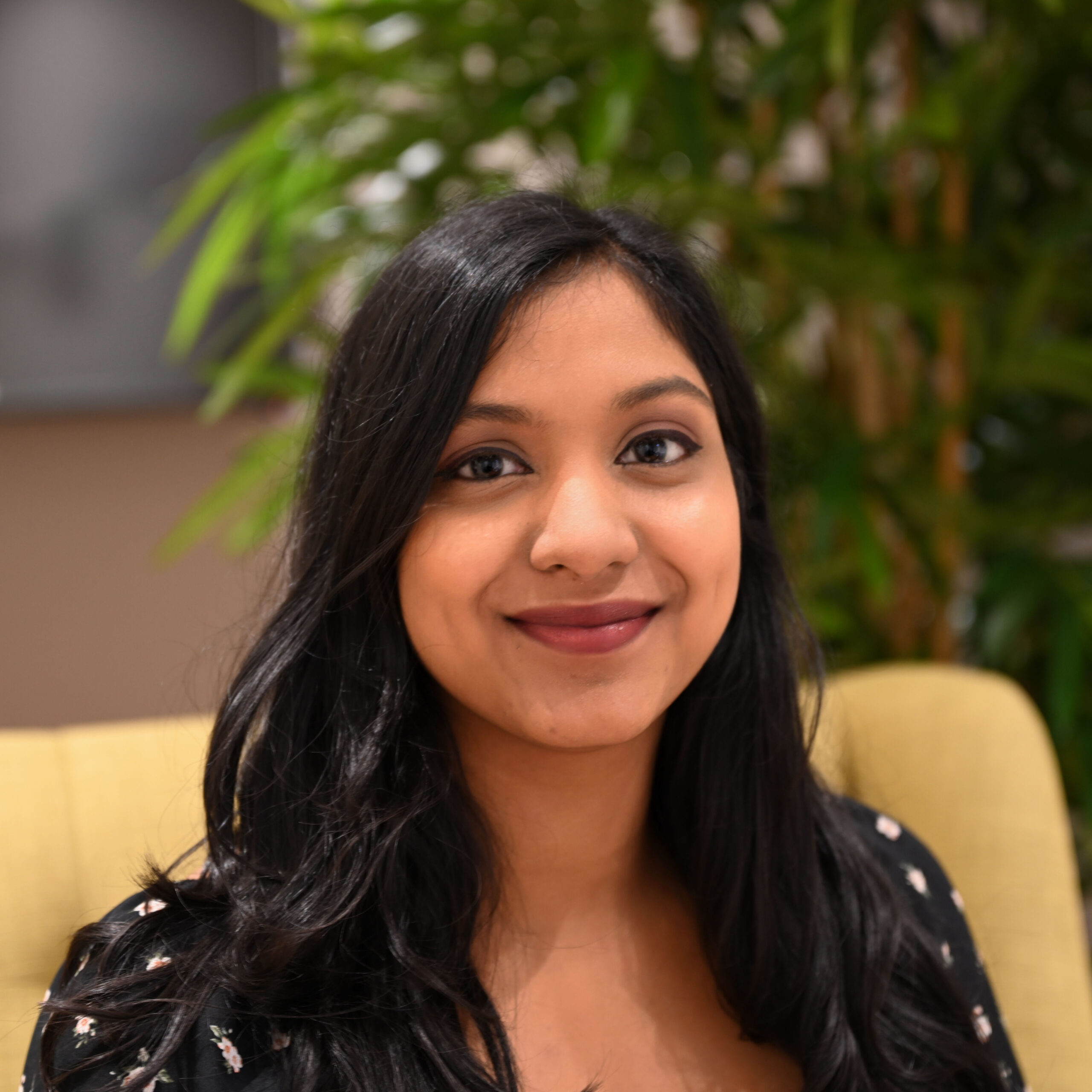 Raveena is a consultant for internationals. She provides all new international patients with an overview about the healthcare system and our practice's way of working.
She also conducts intakes by phone if you prefer to go over all the information this way, and she can answer any questions you may have. You can email info@hapwijnhaven.nl and address it to Raveena, she works four days a week.